ANCHORETH is the
First URLs Ecosystem:
A New Crypto
by AdShrink
Join the  $1.000.000 community launch
and earn Anchoreth Tokens for free.
Let us know your info with Telegram

Get Anchorneth Tokens for free

Invite other users and earn more Tokens
Pre-Sale
Starting in:
Time is up, sorry!
$1.000.000
Tokens Not Available
ADSH Token
0xd76cdcC61814f72653ee9bF92D70BcD766663550
With the Private-Sale it is possible to buy Anchoreth Tokens (ADSH) before the exit on the exchange. The token price is currently $ 0.20. Minimum purchase $ 200. Anti-dump policy: All pre-exchange purchases have a 3-month lockup plus linear vesting of 5% per month. How to buy? Send Tether USDT to the address you see above. Send an email to [email protected] writing your Name - Surname - Phone number and Prefix - How many USDT you will send - Enter the Wallet address from which you will send the USDT. Done! In the next few days, your Tokens will be credited to you, you will receive all the information via email. We suggest you use the Binance platform to purchase and send the Tether crypto. For any other type of information contact us by email.
What is ADSH Coin?
Anchoreth Coin (ADSH) is the first URLs Ecosystem and Search Engine for content based on Blockchain. Anchoreth is a project built on top of the Ethereum blockchain. Adshrink has collected over the years more than 100.000.000 links and contents, which will be monetized through our crypto.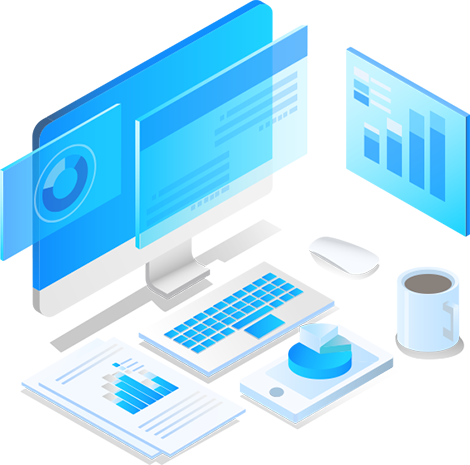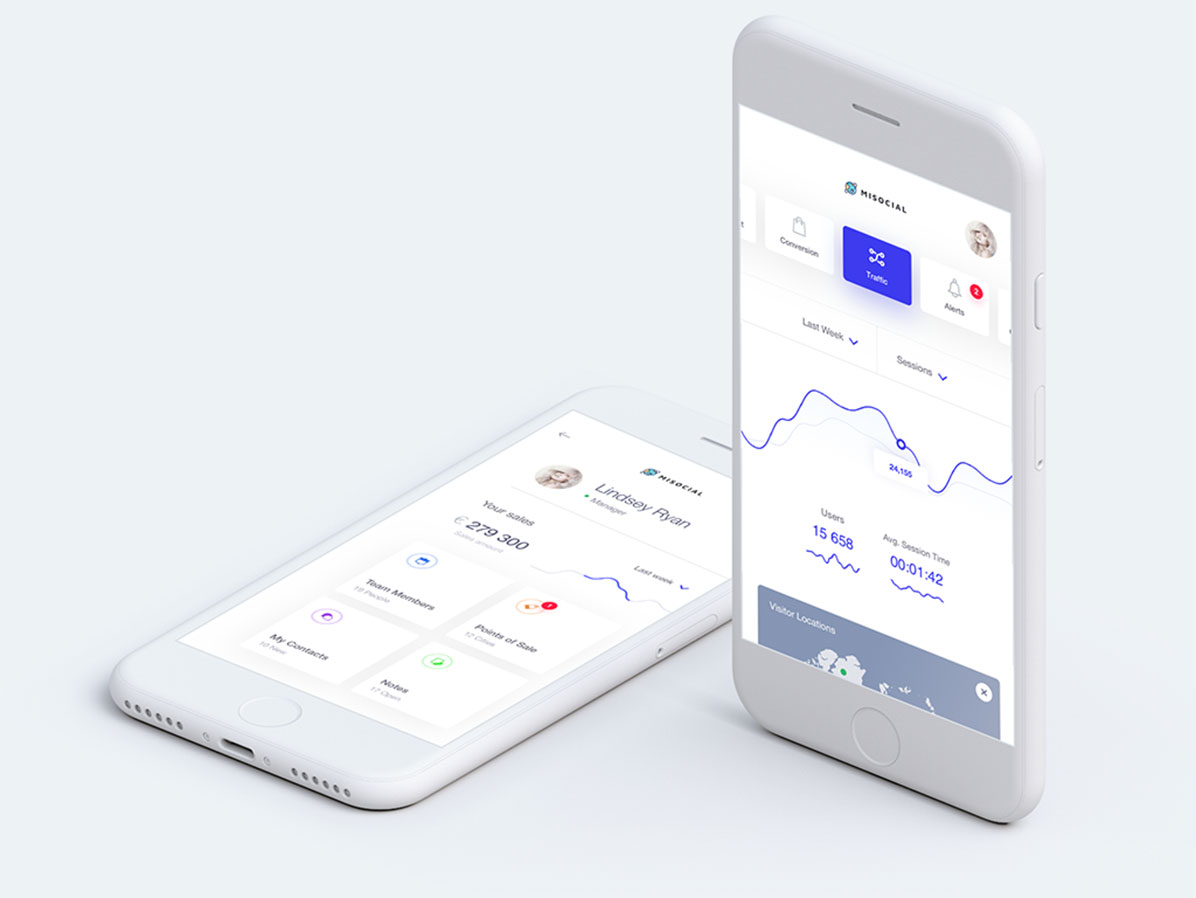 Our Referral Program
Earn up to $100 in free ADSH Tokens by registering and start inviting friends to earn more Tokens. You'll earn 50 ADSH for each friend you invite to the network.
Private Pre-Sale
August 15, 2021
1000 USDT = 5,000 ADSH
up to 42% bonus
$ 0.20 ADSH
(up to $1 million)
1000 USDT =  2,702 ADSH
up to 28% bonus
$0.37 ADSH
(up to $3 million)
1000 USDT  = Current ADSH Price 
No bonus
Supply: 69.420.000,80085. No new Tokens will ever be created.
| | |
| --- | --- |
| Cost of 1 token ADSH: | 0.20 $ |
| Term of token sale: | Minimum purchase $ 200. Anti-dump policy: All pre-exchange purchases have a 3-month lockup plus linear vesting of 5% per month |
| Other Tokens after IDO: | NO |
| Supply: | 69.420.000,80085 |
| Adjustable emission: | All unsold and unallocated tokens will bе destroyed and additional release оf tokens will not be possible |
| Only way to purchase tokens: | Tether (USDT) |
| Tokens Available: | $1.000.000 |
70%
Distributed to Community
Soft-cap Budget Allocation
27% Product Development

Product development according to the roadmap.

39% Marketing, sales & partnerships

Expenses for attracting the retailers to the platform, making partnerships with payment providers, website builders, loyalty programs services providers and other partners.

12% Operations

Operational costs, non-tech staff salaries.

6% Legal

Company and subsidiaries establishment, contracts with the retailers, development of legal opinions about the entire stack of BitRewards services and retailers' operations, etc.

16% Management

C-level executives salaries.
October 2019
MVP Development & Test (10k Users)
September 2020
Development of the platform for hedging quotes & hedging transactions
August 2021
Anchoreth Seed & Launchpad Open (Private-Sale)
June 2022
IDO on Pancake swap
April 2020
Development of the blockchain system to connect Contents & Data
October 2020
Development of a product for hedging the risks of mining farm buyers
Enrich, Manage and Monetize Contents
Anchoreth is the first system that will allow everyone to monetize their data & content. Through our ecosystem, based on the blockchain and with more than 100.000.000 content available, it will be possible to monetize your content much faster, with immediate payments via crypto.
$1M
USD — tokens
available for 2020
$0
fee for international
payments
20x
faster transaction speed