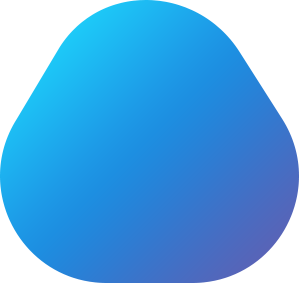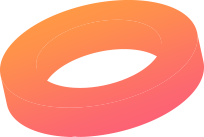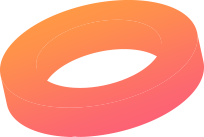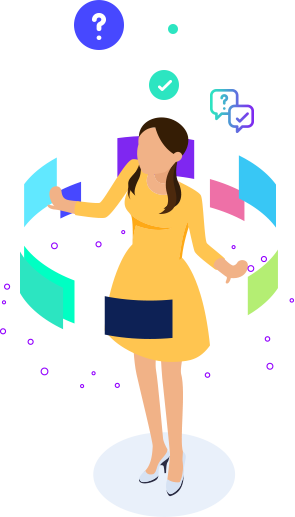 1. How many people can register from one computer/household?
Everyone can register an account, however if you are using the same computer or the same internet connection, you cannot be referred by each other.
3. Can I click my own links?
You may click on your own links once to test them but you are not credited for those views. You cannot click on your own links to generate money.
5. Can I ask people to click on my links?
No, the visitor must click on your Adshrink.it link because they wish to go to the destination website. You may not offer any incentives to your visitors to click on your Adshrink.it links.
There is no limit on how much you can earn. Your earnings depend on how many people click on your links. 
2. Why do you payout rates vary from time to time?​
The payout rates are updated daily and are set depending on how much our advertisers are willing to pay for your traffic. Rest assured that we do our best to keep pushing to get the best rates possible for you.
4. How many clicks are counted from every unique visitor?
The links will always work for the visitor, however you will get paid for the first 3 clicks from one visitor every day. The amount depends on the quality of your traffic and on how many adverts are available.
6. How much do you pay for each country?
The rates per 1000 unique clicks can be found in our Payout Rates.  The rest of the visits are credited depending on how well the advertisers are willing to pay for that particular country.
8. Where can I find the rest of the rules?
The rest of the rules may be found in the Terms of Service section.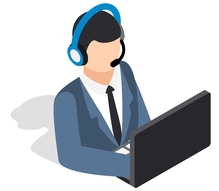 Don't get any?
Our support team will assist you